How to Prepare Your Car for Winter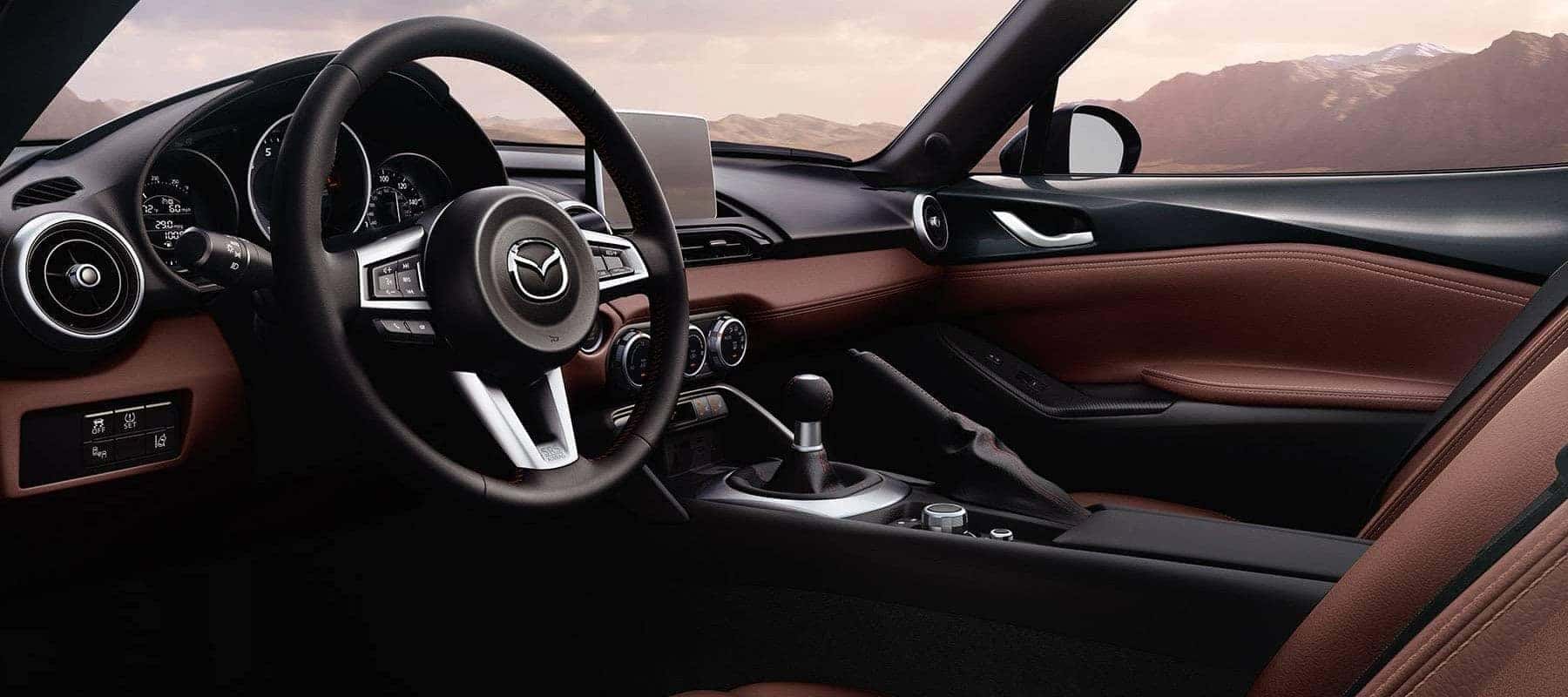 Tips for Preparing Your Car for Winter
The beginning of this week brought us our first real taste of winter with two consecutive days of snow and somewhat icy roads. Keeping up with the weather in Colorado is a difficult thing to do. In fact, living in Colorado, you'll often hear the saying "if you don't like the weather, just wait 15 minutes." While that may be true in many cases throughout the year, the weather during winter is a different story, and it's essential to get ready for when the season hits. One of the most important ways to get adjusted to winter is by preparing your car. Many issues could arise during this time of year when it comes to your vehicle and commute, but by following these tips, you can rest assured that you'll face any situation with poise and ease. Here are the most important ways to get your vehicle ready for the winter season.
Drive Safe Every day This Winter
Most days, you can depend on the roads being in good shape but with winter comes snow, wind, and worst of all black ice. You never know when these elements will make things complicated, so it's of the utmost importance that you have everything you need. Here is a comprehensive list to get you started on preparing your vehicle.
Check on Your Battery Health
It's important to make sure that your battery isn't too old or leaking. These issues can cause your battery to die or not fire accurately, making it difficult to start your car. If you notice any corrosion on your battery, you must wash it off. You can use baking soda with hot water and a toothbrush to clean it or even cola if you don't have baking soda. We highly recommend wearing gloves when cleaning your battery.
Make Sure You Have Tire Chains
Winter is a great time to go to the mountains but it can pose a threat to your safety if adverse weather hits during your excursion and you don't want to find yourself on the side of the road without any options. Keeping chains in your car during the winter season will ensure a safe drive if snow begins to build up on the mountain roads.
CHeck the levels Antifreeze in Your Engine
Antifreeze is just that, a liquid agent that keeps your engine from freezing up in cold temperatures. Not having enough in your engine can result in your engine freezing over, leaving you stranded. You could take to your vehicle's user manual or schedule an appointment to have these levels check on.
Pack an Emergency Kit for Your Vehicle
There's a wide range of emergency things you should always have in your car, but the winter requires a few more items including the following:
Extra Coats
Blankets
Waterproof Shoes
Kitty Litter
Additional Scrapers
Non-perishable snacks
Water
**READ OUR NEXT BLOG FOR THE COMPLETE EMERGENCY CAR KIT**
Invest in a Car Cover
If storing your car in a garage isn't an option then we would consider investing in a car cover. Why? Here are three reasons.
It makes getting the snow off your car much easier
It protects your paint
It protects against freezes.
Make Sure Your Heater is Fully Functional
Not only is this important for your comfort while driving but it's mainly crucial for visibility. If your heater and defroster aren't functional, you risk losing all clarity from within the cabin.
Replace Your Windshield Wipers
If your wipers are at all worn, it's essential that you replace them. Getting weather resistant ones that won't freeze over is especially helpful. Now that the cold weather has hit us, we hope that you've prepared yourself and your vehicle for any issues that may arise during the colder months. If you should come across any problems with your car or want to ensure its prepared for winter weather, don't hesitate to contact our auto service department here at Courtesy Mazda. Not only can we help to ensure that your vehicle is safe, but we can provide you with peace of mind every time you're out on the road.
Want to Buy a New or Used Car?
In the market for a new vehicle? We know how critical heated seats and all-wheel drive can be when driving in cold weather, so take a look at our mid-sized SUVs including our 2018 Mazda CX-9's. Give us a call if you have any questions or to schedule your next service appointment!