Spice Up Your Summer with the 2015 Mazda3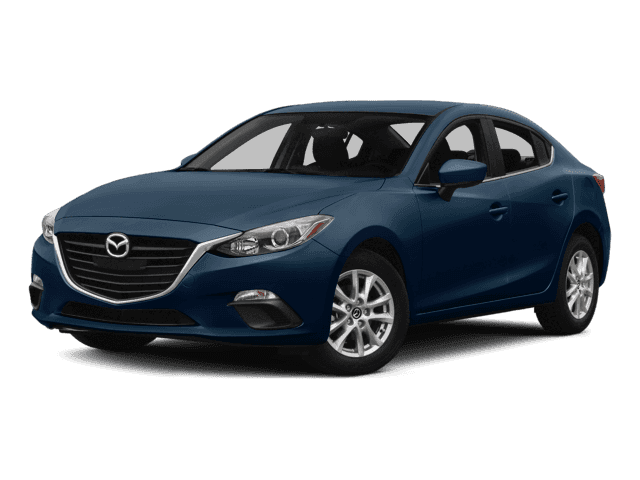 If you've spent the last few years cruising around town in a beater car that acts like it could die any minute, then it sounds like you're ready for an upgrade this summer. Here at Courtesy Mazda, we want to get you behind the wheel of a vehicle that gets you excited about driving and allows you to jazz up your style at the same time.
Our recommendation is the 2015 Mazda3. This hatchback is just begging for you to take it for a spin, blast some tunes, and show off what driving is really all about. Take a look.
The Mazda3 isn't too good to be true, but it is the right choice for you if you want to experience impressive driving dynamics. It's available in the sedan version as well, so it's your choice to decide which is best. Swing by our Longmont, CO showroom, and we'd be happy to schedule you for a test drive and answer any questions you may have about specs and features. Now's the time to treat yourself to the vehicle that will make your summer adventures unforgettable!